Hi! My name is Kyle Kirley. I'm 23 years old & This is my Website of Indie horror games.
I make games for fun and to scare gamers of course.
I use Unity Engine & Blender most to make these games.
I do mostly like making horror games cause its been a passion of mine through out the years of playing all the indie horror games.
If you do like my games, go follow me on twitter for more updates & watch my YouTube channel for teasers and gameplay trailers.
This game I'm working on is called (Bucky's Grounds) It will be know has a competitive short horror game. Bucky is a creature, looks like a terrifying bunny & he hates yellow light.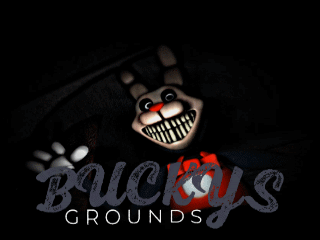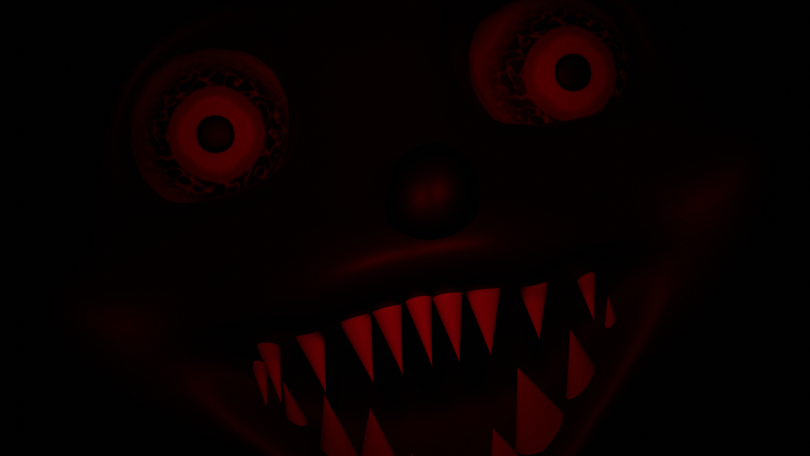 Stay turned!
This game is called (Curley Laboratory). I'm the lead developer of this game. If you like Sci-Fi horror this game has it.

Story. CHAPTER 1 Damien gets a phone call from Jake telling him there's been an accident near the blue leaf and to come as quickly as he can. Damien gets there and knows something is off. Everyone is missing and the only living thing he can see is Curley who has been moved to level 1 for whatever reasons (Damien has only seen Curley in posters and other things but not in in real life, so he is surprised when he sees him)
CHAPTER 2: is in development and hope to release it this year.
Stay Tuned!