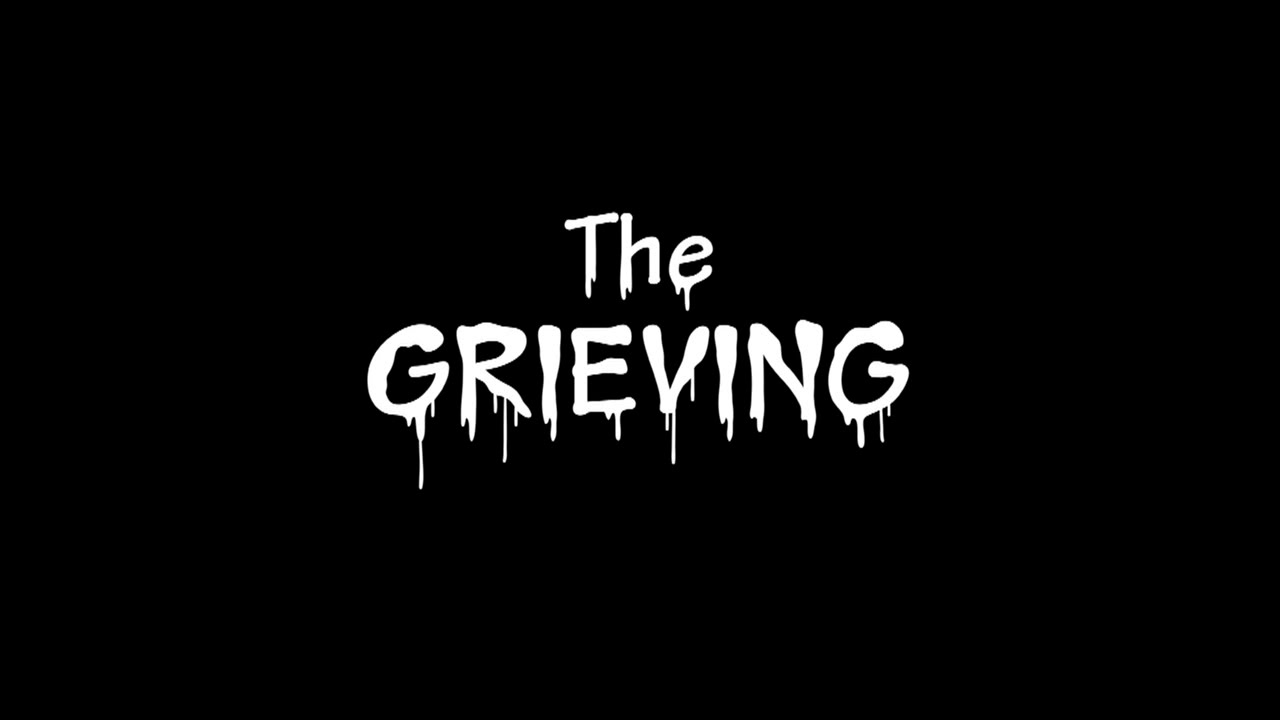 The Grieving Game
A downloadable game for Windows
Once you click (Play!) the episode will start. No going back.
Warning...

Not for the faint hearted.
You are about to see the first real footage from a lost episode called...
THE GRIEVING
Most people who have watched it have never been seen, AGAIN.
The Grieving, contains scenes that some viewers may find
Extremely Upsetting.
The Amazing World of Gumball, can not and will not, accept any responsibility for the effects of what you are about to see
YOU. HAVE. BEEN. WARNED.
Not from the creators of "The Amazing World of Gumball" but made by KirleyGames. To see the creepypasta original story, the link will be here:https://geosheas-lost-episodes.fandom.com/wiki/The_Amazing_World_of_Gumball:_The_Grieving